Fix Your Kitchen Sink with Professional Plumbers
Can you function without a functional Kitchen sink? Well, it can't be a question, because it is impossible. So, what are you going to do if the sink breaks down all of a sudden, leaving a mess in your kitchen? Will you let the water rummage through your belongings or call a plumber for your kitchen sink repair and wait for his arrival?
Well, not anymore, as Caliber Plumbing is now in your area. So, whenever there is a leakage or any kind of issue with your kitchen sink, you can call us for your kitchen sink repair help. We offer emergency plumbing services throughout the year. Even if you face a broken kitchen sink early in the morning, we can send our plumbers from your locality right away. Also, we will bring each and every plumbing tool and item with us. Therefore, rest assured of the entire process. All you have to do is call us right away.
For more information, call us on the given number. Our executives are available 24X7 hours all across the location.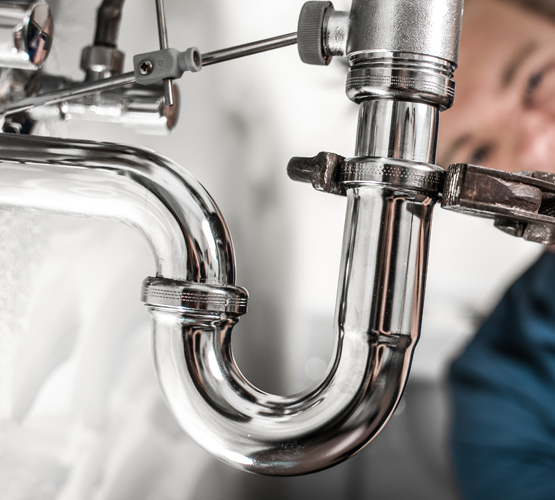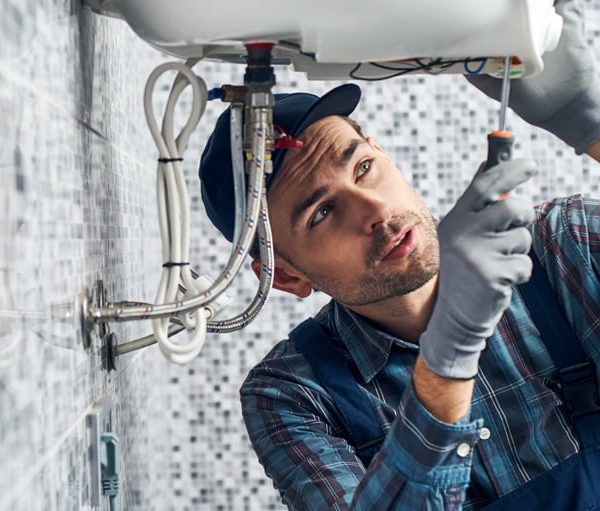 What are the perks of choosing our kitchen sink repair services?
We have been successfully providing the best and most affordable plumbing services for 19 years. So, we have a wide client base all over this location. Hence, we can assure you that we will aim for the best service for your kitchen sink. However, we would still like to explain our servicing policies so that you can trust us without any hesitation. 
Skilled plumbers

Modern plumbing solutions and repairing techniques

24X7 plumbing services

Excellent servicing tools and equipment

Local plumbers

100% guaranteed solutions

Emergency plumbing team

All over servicing 
Furthermore, we are open to any kind of customization. Therefore, if you have any special requests, you can share your concerns with us. Our skilled plumbers will find the best solution within your budget. So, feel free to contact us whenever you need an emergency kitchen sink repair.
Also, we have a wide client base in Hollywood. So, if you ask any three out of four neighbors, you will get our reference. So, ask your friends and neighbors and seek all the queries before availing of our plumbing services in Hollywood. Furthermore, you can contact our skilled plumbers for more accurate solutions and diagnoses. We are always ready to help you out.
Frequently Asked Questions
1. How to Get the Kitchen Sink Repair Services from Caliber Plumbing?
Availing services from Caliber Plumbing is an easy process. All you have to do is call us on the given number and share your requirements with us. And the experts will suggest the best services given to your situation. After that, you can choose the best services according to your need and budget. 
2. Are All Kitchen Sinks Repairable?
No, all kitchen sinks are not repairable. However, you can still consult with your plumbers about possible solutions.
3. Does Caliber Plumbing Offer Emergency Plumbing Services?
Yes, Caliber Plumbing offers emergency services. However, it will be better if you ask them about their servicing policies regarding urgent work.