A leakage in the slab is the last thing you want in your house. When the entire house looks neat, clean, and sophisticated, a leakage won't do justice to your home décor. So, it needs to be repaired as early as possible. But how can you do that? However, there is no need to worry about leakage, as Caliber Plumbing is now at your service. We have the best experts for slab leak repair Hollywood
Professional Slab Leak Repair in Hollywood
Whether you need a minor or a massive slab leak repair, we will look into the details to find the best solution. Our team members are exceedingly trained and licensed in handling any slab leakages. So feel free to contact us for the best Slab Leak Repair Hollywood. We ensure a guaranteed leak repair service within your budget.
You can reach out through the given customer care number. Our services are available 24X7 hours throughout the year within your city Hollywood and nearby locations.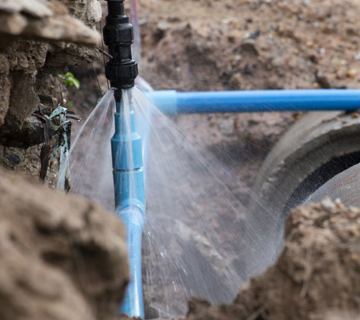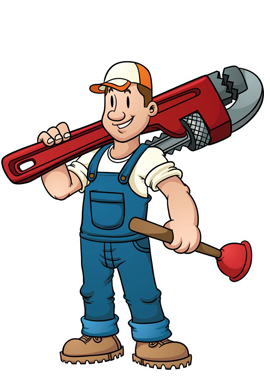 Why is Caliber Plumbing The Best Slab Leak Repair Hollywood?
If you wonder why you would choose us as your plumbing team for repairing slab leakage, let us explain the reasons. After all, we want you to trust us before availing of our services. Therefore, let's have a look at our servicing policies in Hollywood.
Skilled plumbers
Excellent servicing tools and equipment
Modern plumbing solutions and repairing techniques
24X7 plumbing services
Emergency plumbing team
Local plumbers
100% guaranteed solutions
All over servicing in Hollywood
Also, we have an extensive client base in Hollywood. So, if you ask three out of your four neighbors, you will get our reference. So ask your friends and neighbors and seek all the queries before availing of our plumbing services in Hollywood. 
We are expert in repairing Electric Water Heater, Pipe, Toilet, Garbage Disposal, Faucet, Drain Cleaning, Water Heater, Kitchen Sink Repair, & Stoppage. We are always ready to serve you with the best treatment anytime and anywhere you want.
Frequently Asked Questions
1. Is It Possible To Repair A Slab Leakage At Home?
Yes, it is possible to repair a slab if you have all the plumbing tools and equipment at home. However, skill and knowledge are also necessary to succeed in the task. Therefore, if you don't have prior experience, it is better to call a professional plumber for the job.
2. How Do You Repair A Slab Leakage?
A slab repair can be of different types depending upon the condition and type of slab. Hence consulting a professional plumber to repair the slab is the best solution.
3. Where To Go For The Best Slab Leak Repair Hollywood?
If you are in Hollywood, choosing Caliber Plumbing as your plumbing service provider will be the best choice. They offer exciting deals and top-notch quality services. So, call them on their given customer care number and share your concern to get the best slab repair service.